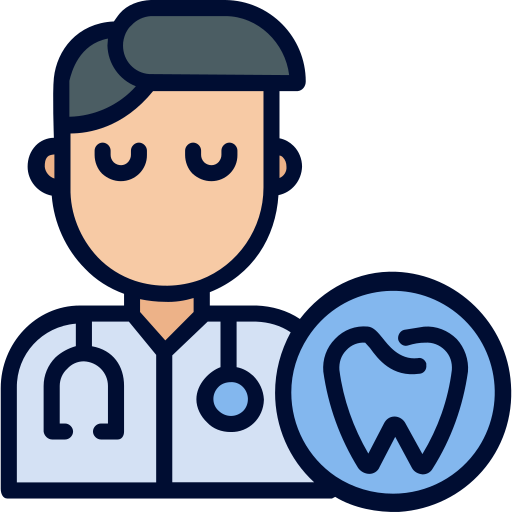 DEDICATED AND PASSIONATE DENTAL CENTER IN THE HEART OF SINGAPORE
OUR DEDICATED TEAM IS JUST SO EXCITED TO MEET YOU!
Our dental surgeons are experienced in a wide range of dental treatments and procedures. Since 2001, G Dental Center has been the preferred dental clinic for referrals for both our local and international communities, improving the quality of life for our patients. We are committed to achieve both functional and aesthetic outcomes, and this has brought about great satisfaction and delightful results for our patients.
We harness technology and employ professional equipment for diagnosis and treatment of dental diseases, and our experienced surgeons are using effective techniques and high quality materials for all dental work. Our friendly and dedicated doctors and staff are always here to make sure that our clients feel comfortable and at ease while having their treatment here.
Your appointment is a pleasure.
No Guilt, No Judgement.
Put your Oral health in our caring hands
Ours is a tradition of caring. G plus Dental Center is focused to ensuring the highest level of dental care for every Singaporean. Dental health is critical to overall health, and we strive to convey that message every day. 
Dedicated. Motivated. Caring. Passionate.
Address
Camden Medical Centre,
1 Orchard Boulevard, #02-01,
S248649
Opening Hours
Mon: 09:00 - 17:00
Tue:  09:00 - 17:00
Wed: 09:00 - 17:00
Thur: 09:00 - 17:00
Fri:     09:00 - 17:00
Sat:   09:00 - 13:00
Sun:   Closed