DEDICATED AND PASSIONATE DENTAL CENTER IN THE HEART OF SINGAPORE
Dental implants at G Plus Dental Center Singapore
Dental implants are today's best substitutes to your natural teeth. They offer you a permanent solution for replacing one or more teeth. Many of our patients will tell you that dental implants have changed not only their smiles, their overall appearances but also their lives
Dental implants have been the preferred teeth replacement option in our practice. We have selected one of the best systems, the Straumann dental implant system (ITI) from Switzerland for our patients. It is selected because of its well-documented high success rate and reliability in the reputable dental research literature.
Our 07 reasons why Dental Implants at G Plus Dental Center can help to change your life and bring back your smile.
Aesthetically, dental implants support artificial teeth that look like real teeth. Functionally, dental implants feel and act like real teeth.
Smile with confidence. Tooth discoloration or extraction that leaves a gap can ruin your smile and appearance. Restorations supported by the insertion of dental implants will help to increase your self-esteem.
Eat and chew again without pain or irritation.
Foods that were forbidden are now back in the diet.
.
Dental implants can improve your taste of food. Unlike dentures, with less plastic covering the roof of your mouth, you can enjoy natural flavors and sensations again.
Express yourself clearly or simply be understood. Dental implants increase the retention and stability of your natural teeth.
Our implant treatments mostly do not need the use of glue. In some rare cases, a minimal amount of glue will be used. Implants eliminate the need for distasteful adhesives. Mostly the artificial tooth is anchored to a dental implant.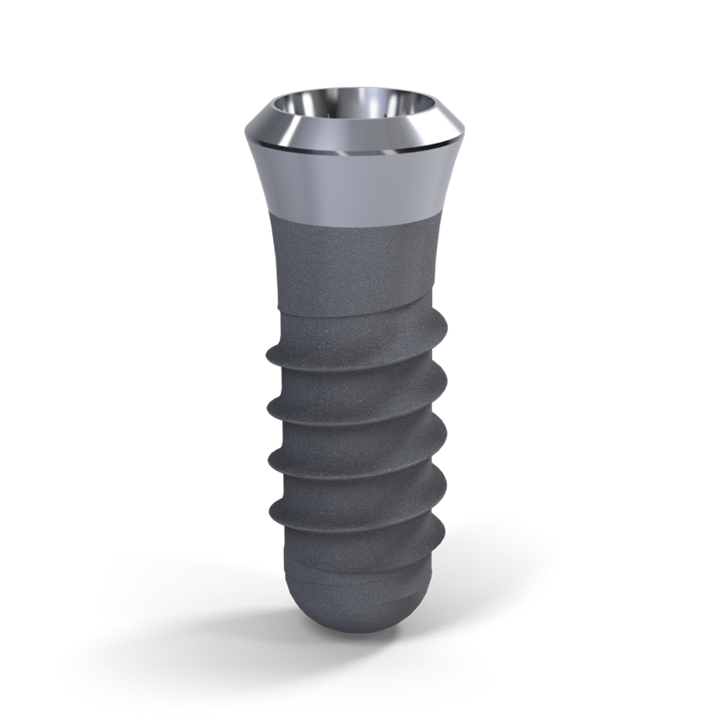 Dental implants reinforce and maintain the structural integrity of your jaw and support your facial tissues. They also minimize or eliminate the loss of bone tissue, which causes "shrinkage" or cosmetic changes to the face.
Discover G Plus Dental Center
Dedicated, Passionate Dental Center in the heart of Singapore.
Our Services
We are a full-service dental center offering cosmetic, surgical, and general oral health dentistry. Click to learn more.
Book Now
New to G Plus Dental? Contact us today and let's take care of your Oral Health. Click to book now.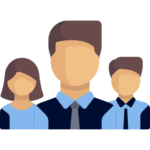 Our Team
Our dedicated, passionate team are just so excited to meet you. Proud to serve the people of Singapore. Click to meet us.
Don't leave it too late, get help as soon as possible.
Address
Camden Medical Centre,
1 Orchard Boulevard, #02-01,
S248649
Opening Hours
Mon: 09:00 - 17:00
Tue:  09:00 - 17:00
Wed: 09:00 - 17:00
Thur: 09:00 - 17:00
Fri:     09:00 - 17:00
Sat:   09:00 - 13:00
Sun:   Closed