DEDICATED AND PASSIONATE DENTAL CENTER IN THE HEART OF SINGAPORE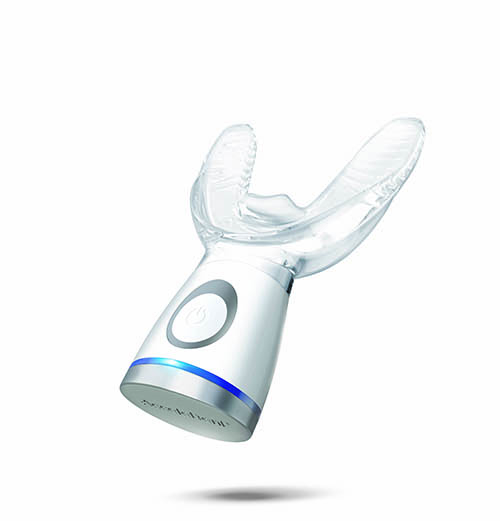 AcceleDent Aura: Safe and approved
AcceleDent Aura is cleared by the FDA and has been demonstrated safe and reliable in U.S. clinical trials. AcceleDent Aura's vibration is a reasonable and safe approach for accelerating tooth movement. In fact, the force applied to teeth during ordinary chewing is at least 200x greater than the force applied with AcceleDent Aura ( 5000g chewing vs. 25g AcceleDent Aura).
Reduce tooth movement from braces
Many orthodontists and patients have reported that AcceleDent reduces pain and discomfort experienced during orthodontic treatment.
AcceleDent Aura's SoftPulse Technology releases a safe and effective light force pulse that surrounding bone socket. This helps accelerate the cellular response and speeds the rate with which your teeth can move. When used in conjunction with orthodontics, AcceleDent Aura has been clinically proven to move teeth up to 50% faster.
Discover G Plus Dental Center
Dedicated, Passionate Dental Center in the heart of Singapore.
Our Services
We are a full-service dental center offering cosmetic, surgical, and general oral health dentistry. Click to learn more.
Book Now
New to G Plus Dental? Contact us today and let's take care of your Oral Health. Click to book now.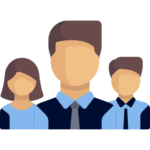 Our Team
Our dedicated, passionate team are just so excited to meet you. Proud to serve the people of Singapore. Click to meet us.
Don't leave it too late, get help as soon as possible.
Address
Camden Medical Centre,
1 Orchard Boulevard, #02-01,
S248649
Opening Hours
Mon: 09:00 - 17:00
Tue:  09:00 - 17:00
Wed: 09:00 - 17:00
Thur: 09:00 - 17:00
Fri:     09:00 - 17:00
Sat:   09:00 - 13:00
Sun:   Closed